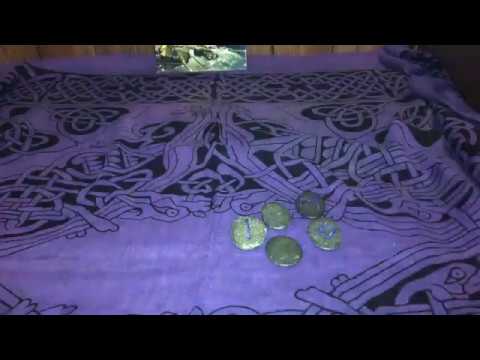 Another Facebook live broadcast where I discuss how to use the Runes to help with any decision making process.
This course has now morphed into the 7-day Rune Challenge… A brief overview of the Course from Youtube
Welcome to WordPress. This is your first post. Edit or delete it, then start writing!