Join us for the FREE Challenge – Starts Tomorrow
Not sure how to relate to the Runes? 


Let me show you what they are all about.
Don't know how to remember the meanings with no images to remind you?
Let me show you a way to overcome that.

Simply don't understand them?


In just 7 days from now, you could be giving Rune readings to your friends and even your clients
Other courses showing you how to learn the Runes can cost anywhere between £50 and £500…
The price for this Challenge should be around £100 
TODAY you can get it for FREE!!!
Join us for the Challenge – Join today – FREE
Don't take my word for it… see what others are saying about my Rune Courses: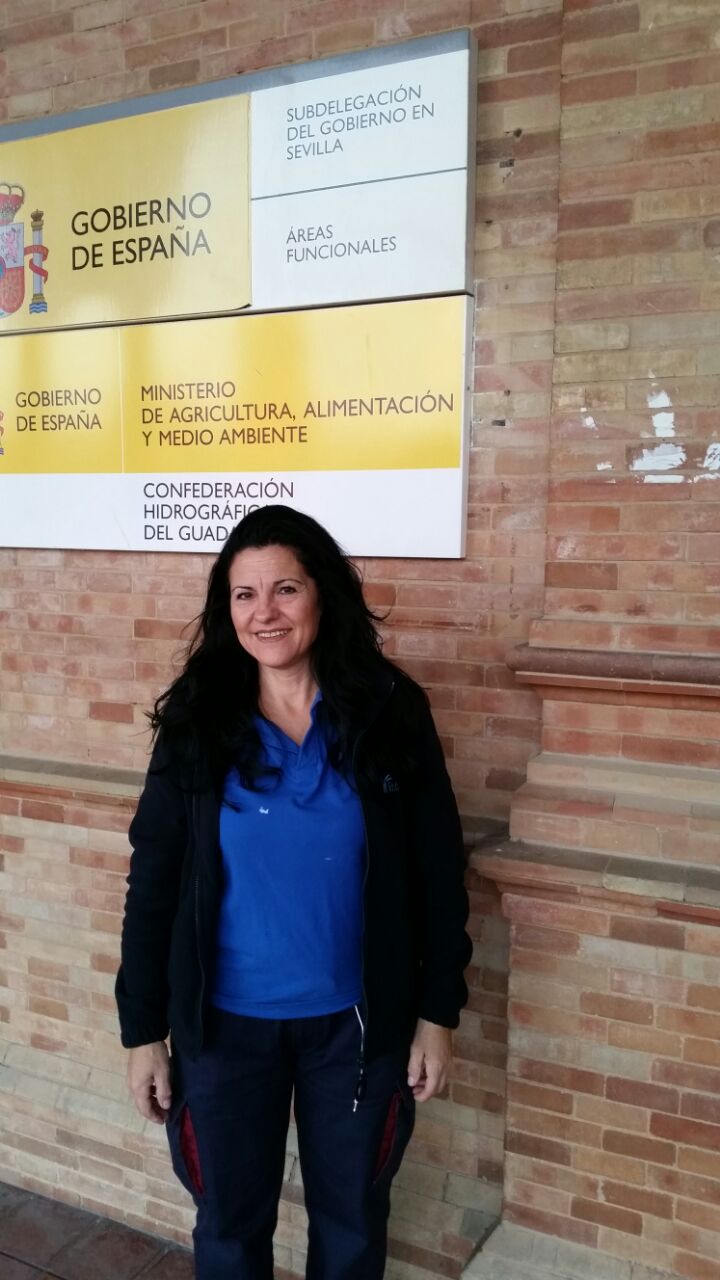 Antonia
I am very grateful to RuneMaster Andy for bringing such great wisdom into my life, thank you from the heart. Namaste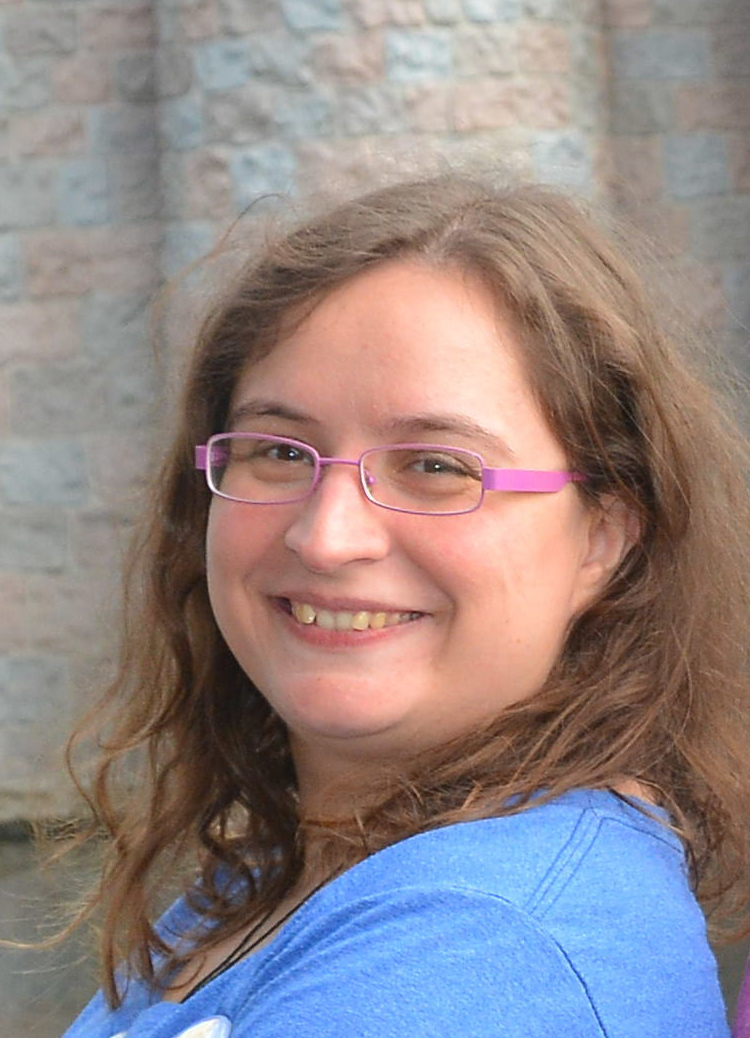 Alicia
I would recommend this course to anyone because: -is very complete -You "force" yourself to know yourself in depth -you feel the energies of the Runes under your skin -You become an "expert" in casting runes and your intuition and perception are raised to levels that even you did not know was possible. It's very difficult to find a course like this, in which they teach you in depth, not only their meaning, but also their energy, Loads of practice sessions PLUS you get make your own runes.
Macarena
I am delighted to have taken the course. For me it has been an important part of my personal growth although I have a long way to go yet. I did this with the idea of ​​helping myself with the Runes. Perhaps though with time I will be able to help other people by reading the Runes for them too.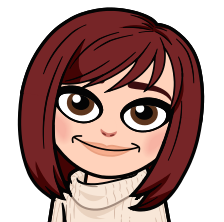 Ana
I loved the Rune course! It has been much more than a course, it has been a journey of self-discovery that empowers you and leads you to find a hidden potential that you did not imagine. It was very easy to follow, Andy puts it in an educational, entertaining and very practical way. Without realizing it, you enter the world of Runes and integrate them into your daily life. The direct treatment and the hours of practice that we have dedicated to it is a luxury. Thank you Andy, for sharing your knowledge, for your dedication and patience. 😘😘⭐️💫✨⚡️
Dulce
Thanks Andy, the course has been a beautiful experience and of great evolutionary value in my personal growth. Personal growth and another tool to handle doubts and questions, both for myself and as for those who I can help.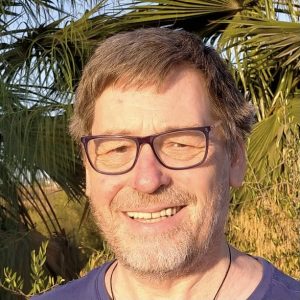 Andy Bramhill
Andy has been giving professional Tarot and Rune readings for well over 30 years.
He became interested in the Runes and found that the only true way to learn the Runes was with a hands-on grounded method. He spent six months meditating on each Rune, studying their energies and observing how these energies manifested not only his life but also the lives of the people around him.
This is what lead him to being able to read the Runes on a profound level, knowing first hand what energies they refer to. This also helped in the design the '14 Weeks to Rune Mastery' course.
Andy is the founder of 7 Day Rune Challenge and is a aside from this and other courses, he also spends time composing and recording his music and has several albums available for streaming.
For more information check out the about section of this site.
I will guide you through each day of the challenge where you will:
Create your own set of Rune cards which you can use for learning purposes and to practice giving readings.

Receive a daily video explaining the Runes of the day,

In addition, you will also gain access to a supportive Facebook group
- LET TODAY BE THE START OF YOUR RUNEQUEST -
Embrace the learning and get results.
You can become a competent Runereader starting TODAY.
So many people have come to me wishing they had started sooner – I don't want this to be you.