https://youtu.be/7U43x30Es3w This is a general Rune Reading for this week (2nd March) for anyone watching. Check out https://runereaders.com/readings/ if you want to book a reading with me. 28 Days to Rune Mastery: https://runereaders.com/learn-the-runes/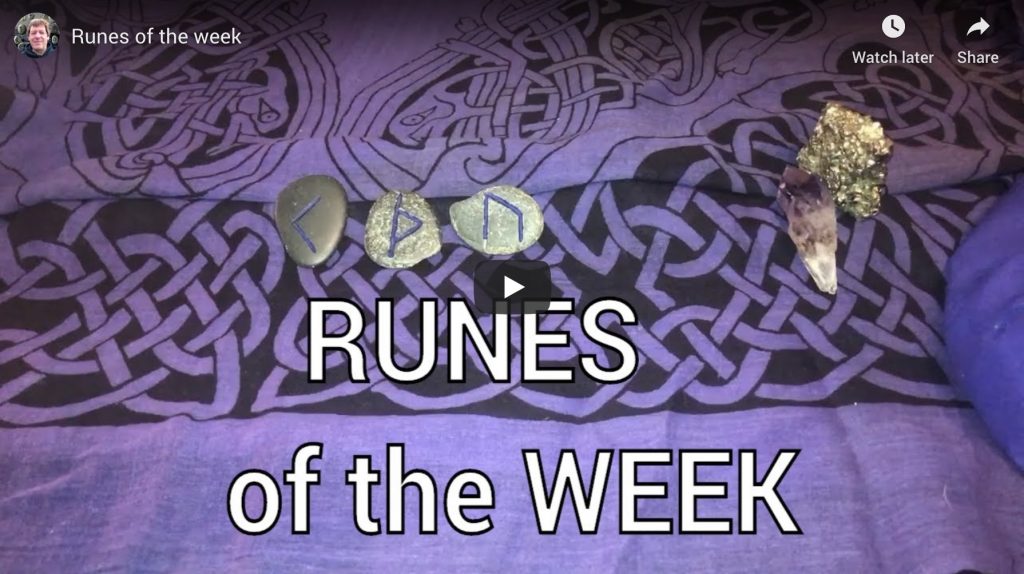 Here are the energies in play for this week using the Runes.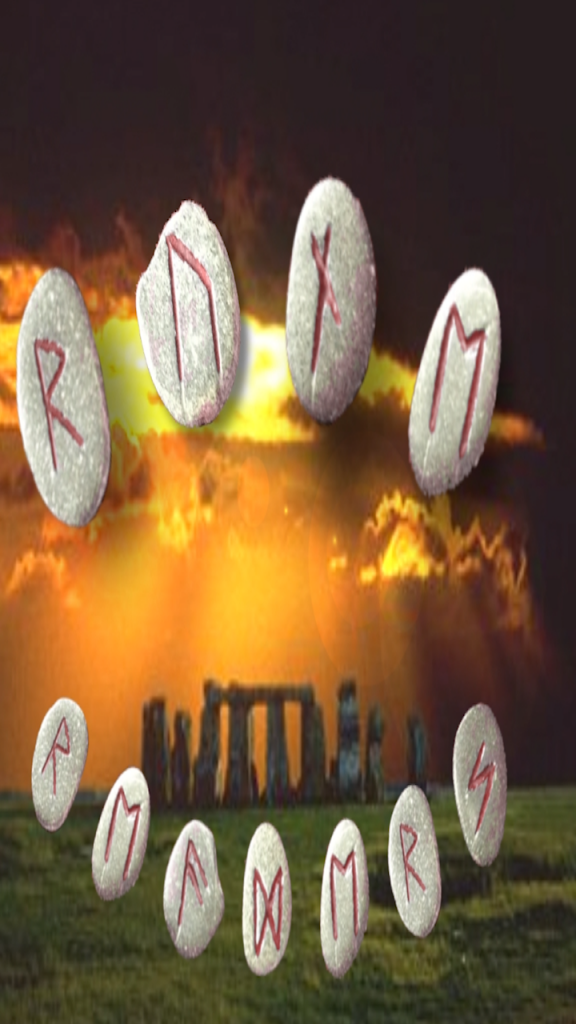 In this video I show how I do a Rune Reading using the Rune-cast method. I also talk about how you can get your free mini readings during the next few weeks.